Quality Care with competence compassion & commitment.
We can help you and your loved ones live a more independent and fulfilling life. Get in touch with us today!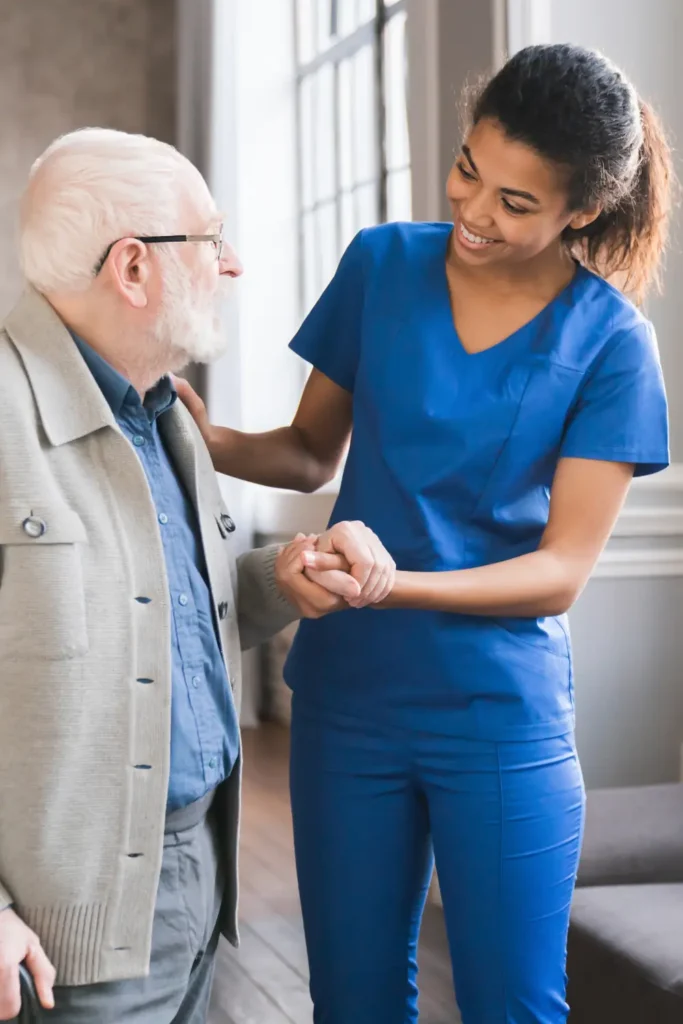 Get the care you deserve.
Our domiciliary care is tailored to your needs and aspirations, while treating you and your loved ones with care, competence, compassion, commitment, courage, and effective communication.
get the best care with Emerge Healthcare services!
The team are dedicated to building a group of professionals who embody our core values. We know that this not only benefits our service users and clients but also the staff.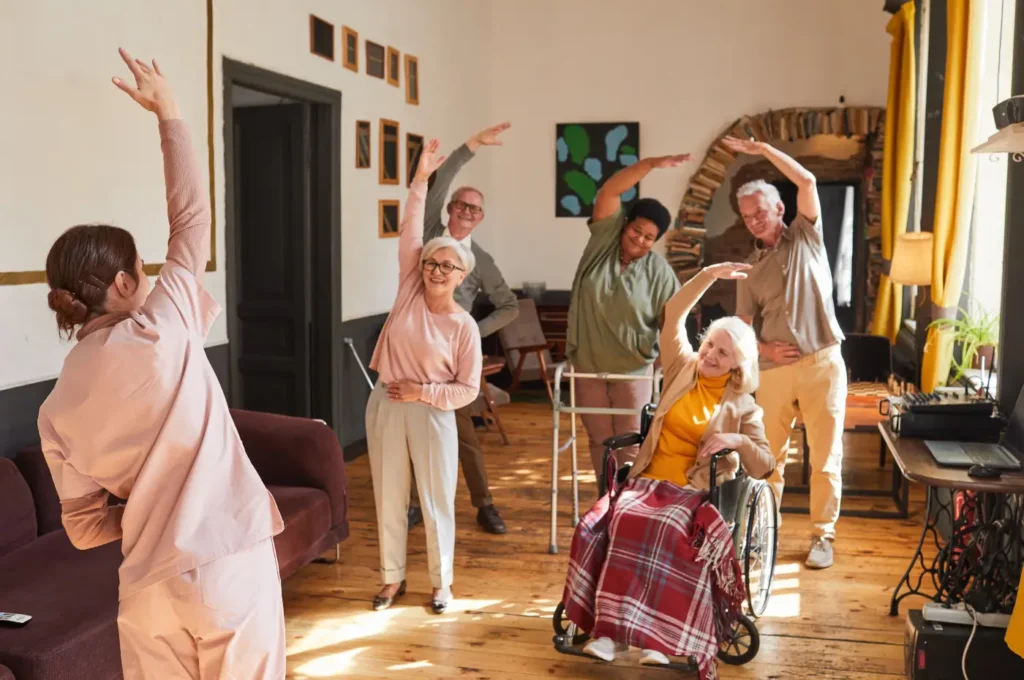 High Quality Care
Quality Domiciliary Care with competence, compassion, commitment, courage, and good communication.
24/7 Support
Offering round-the-clock support depending on your requirements.
Qualified Staff
We hire highly qualified staff and screen for the best.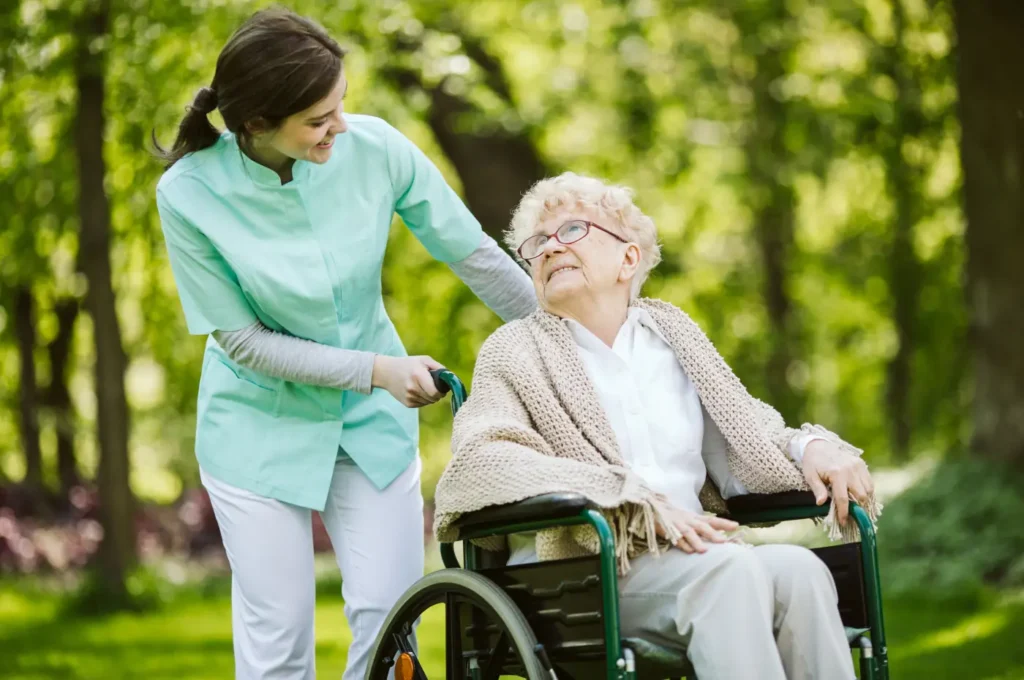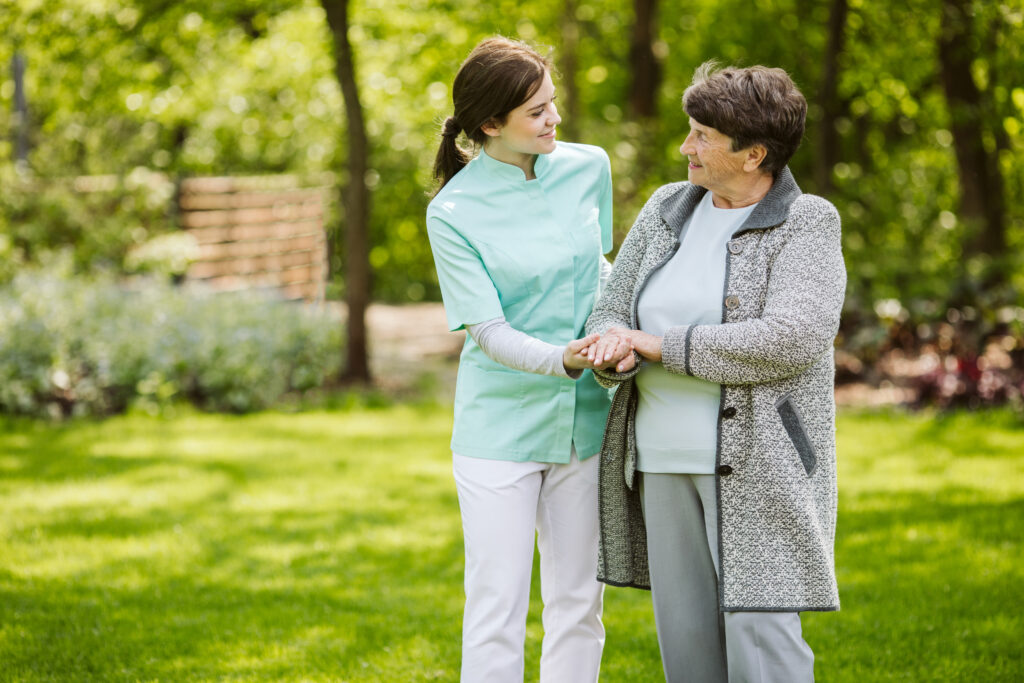 Step into the world of compassionate care with Emerge Healthcare Services!
Based in Northamptonshire, England, We are a rising healthcare agency that's dedicated to serving a diverse range of clients with the utmost respect and compassion. Whether you're a private client or an institution in need of staff, we tailor our services to meet your unique needs. Try us and experience the difference that comes with receiving care from a team that truly cares.
call to ask a question
07429986334
Are You looking for Care At Home?
Here are some of the services we offer for you or your loved one to have a dignified and independent quality of life in your own home. Can't find what you need? Send us a message using the form below and we will do our best to point you in the right direction!
Why contact us for Home Care Services?
We provide high-quality domiciliary care that is tailored to your wishes, needs, and aspirations, all while treating you and your loved ones.
We understand the importance of competence, compassion, commitment, courage and good communication combined with respect when it comes to care. This begins with reliability to dependability when needed. Our founders have years of experience in the healthcare industry and have experienced first-hand the challenges that come with finding reliable and skilled staff. That's why we started the agency – to provide a reliable option for clients and organizations in need of care.
You can Trust Us
We provide domiciliary care services in line with UKHCA, Health and Social Care Act 2008, NICE Guidelines, and CQC regulations, ensuring that we are always operating in compliance with industry standards.
Because We Care
Care is our core business and the care we deliver helps the individual person and helps the health of the whole community.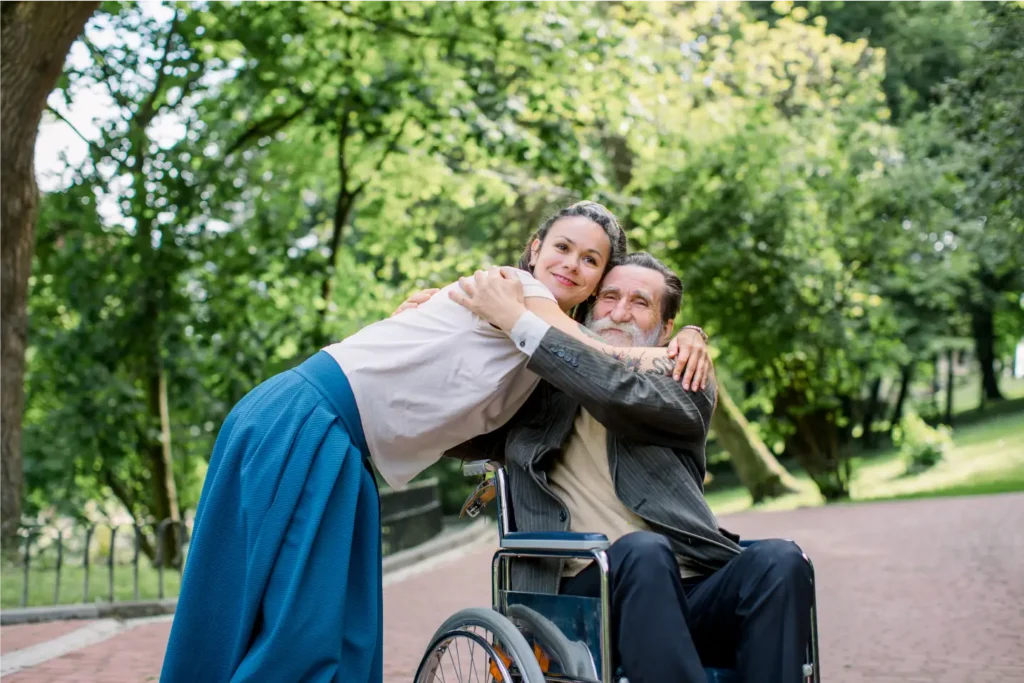 We Take Care Of You or your loved ones with compassion
Get the help that you deserve. Call us Today.
07429986334
We Are Registered With CQC

Let us take care of you or your loved one