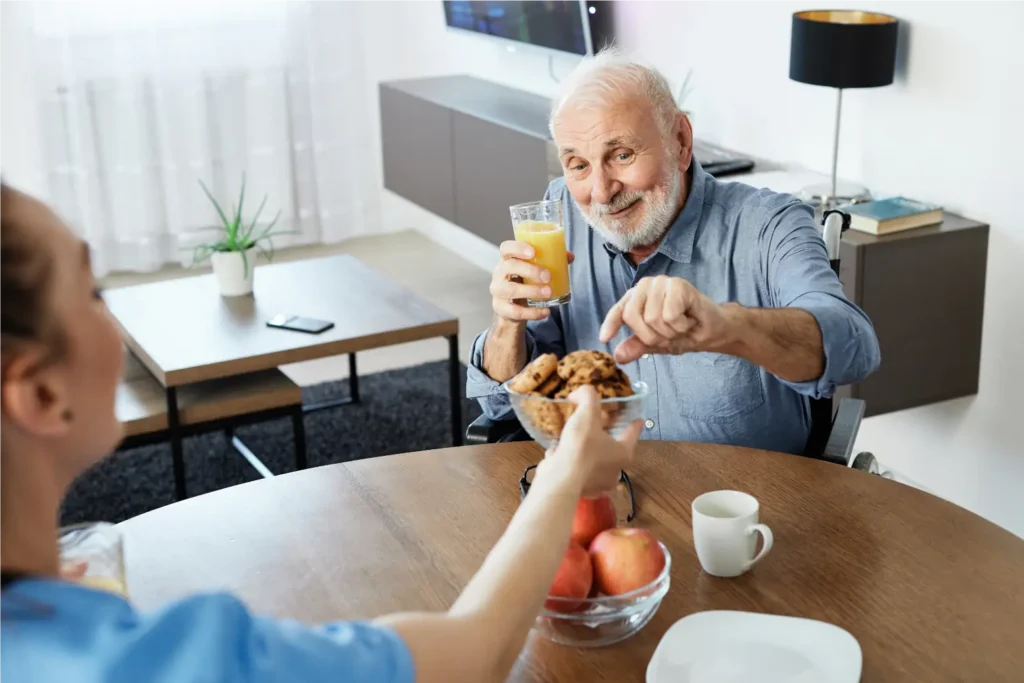 Call to ask any question
07429986334
Personal Care Services
Our carers promote privacy and confidentiality. They value your dignity and respect your boundaries to help you maintain your independence. If you have any questions or would like to have a Personal carer contact our team today and we will be glad to assist you.
What is Personal Care?
Personal Care refers to the help and support given by a trained carer to anyone in need of assistance. This may be to carry out personal daily living tasks such as bathing, applying lotions, oral hygiene, continence management, preparing meals as well as household chores.
Who needs personal Care?
You may be getting older, recovering from surgery, need complex care or just need some help around the house. That's where personal care comes in to give you that much-needed support. We understand that it can be particularly awkward for friends or loved ones to provide personal care to someone they are close to. In such a case, it is ideal to get a trained and professional carer whom your relative or loved one is comfortable with to assist with daily living tasks. At Emerge Healthcare, we make sure that we provide highly trained carers who will provide personal care to your loved one in a way that is tailored specifically for them. You may need a visiting carer who comes in at times convenient to you and your loved one or a live-in carer who provides 24-hour support. Get in touch with our team and let us help you.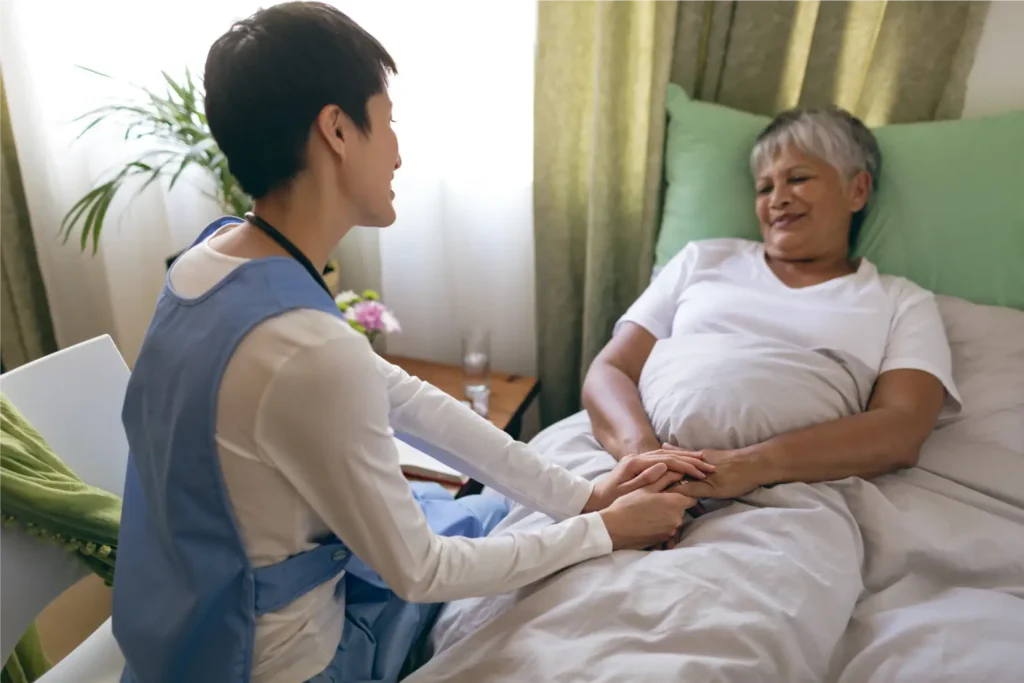 Personal care may involve the following:
Why Choose Emerge Healthcare for Personal care?
call to ask a question
07429986334
Personal Care services for you