Specialist care
Having a loved one living with a chronic or terminal illness can be particularly challenging. We are here to help you with specialist Palliative Care tailored to give you support, comfort, and dignity and improve the quality of life for your loved one in an environment familiar and comfortable to them. Contact our team today and we will arrange an assessment with you.
What is palliative Care?
Palliative Care is a special type of care that is meant to relieve pain, provide comfort, dignity and independence for people fighting chronic or terminal illnesses. When a loved one has been diagnosed with a chronic disease or terminal illness, it does not mean that they are actively dying. They may battle the illness for a period of time and may actually recover from it.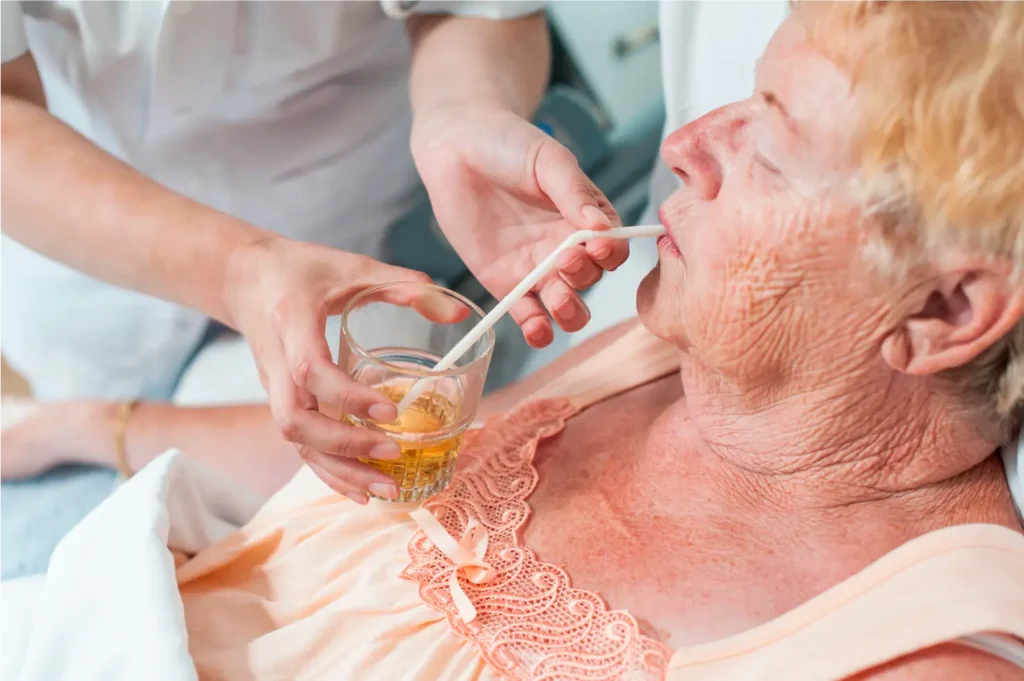 There to support you
Tedious and painful treatments for a chronic illness can be overwhelming. They can also reduce your quality of life and strain your relationships. This is where Palliative Care is needed. We are there to support you every step of the way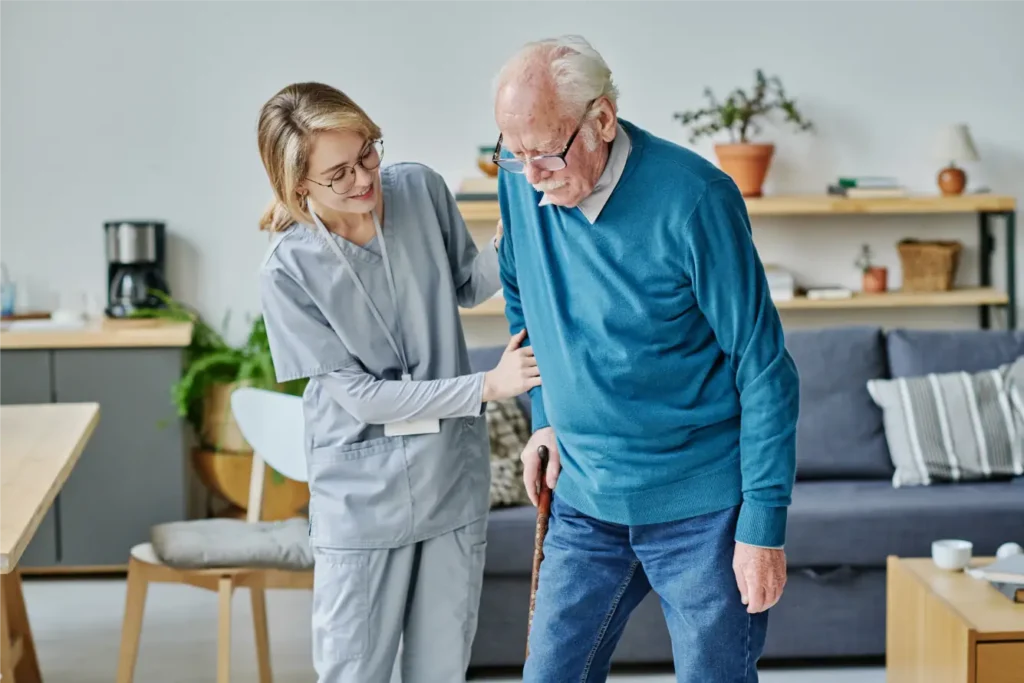 What Palliative care includes: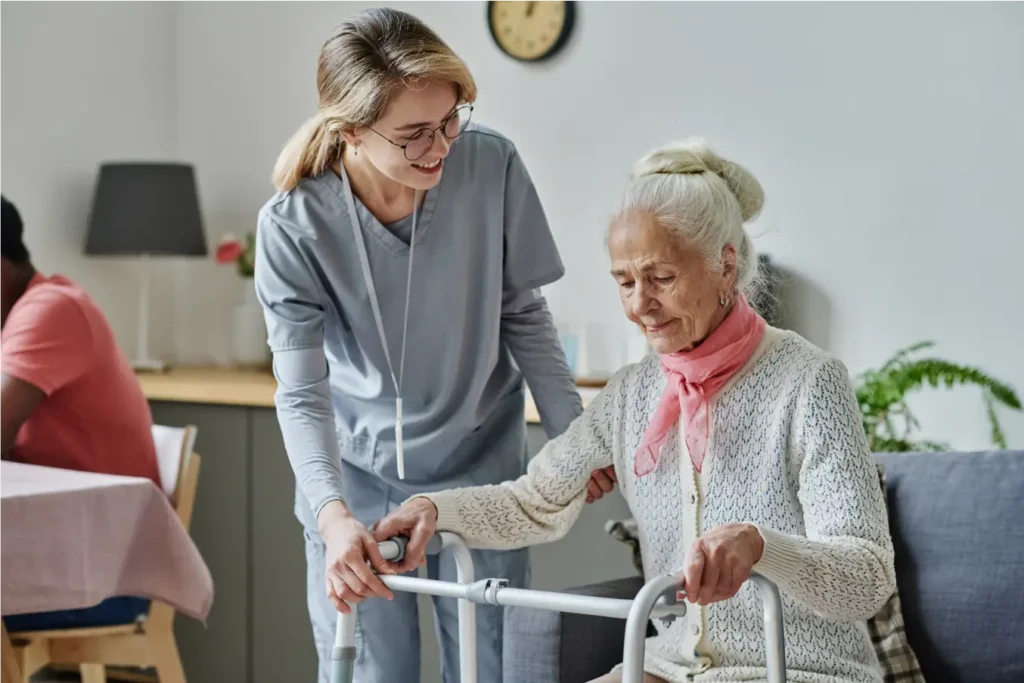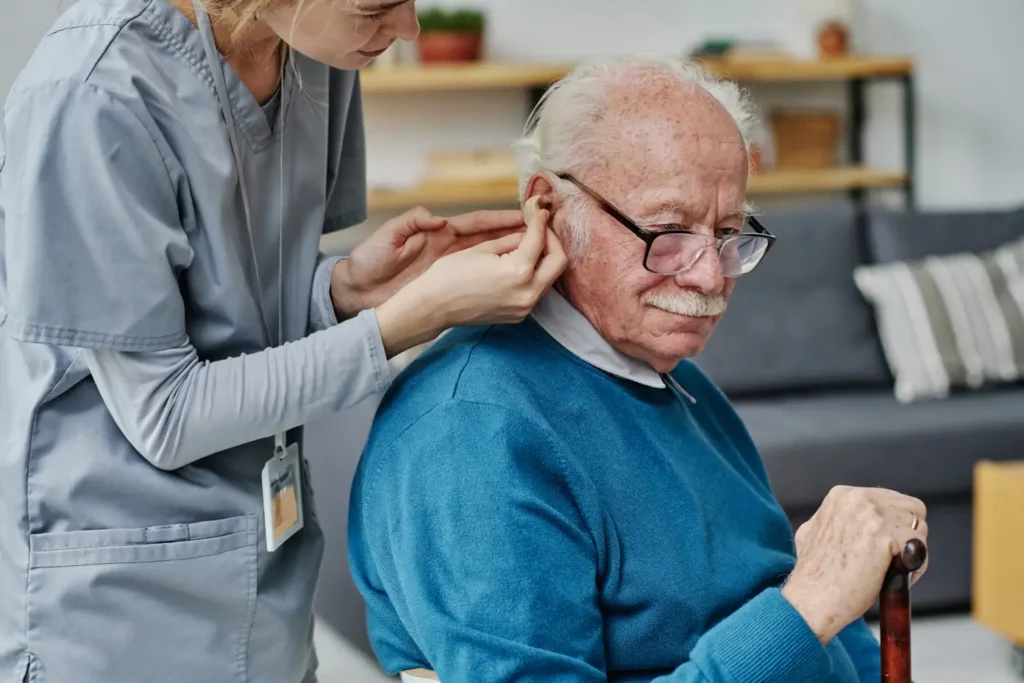 Get in touch today
You may require a visiting carer or a Live-in care arrangement, We arrange Palliative care that suits you best. Get in touch with our team today and we will be glad to help