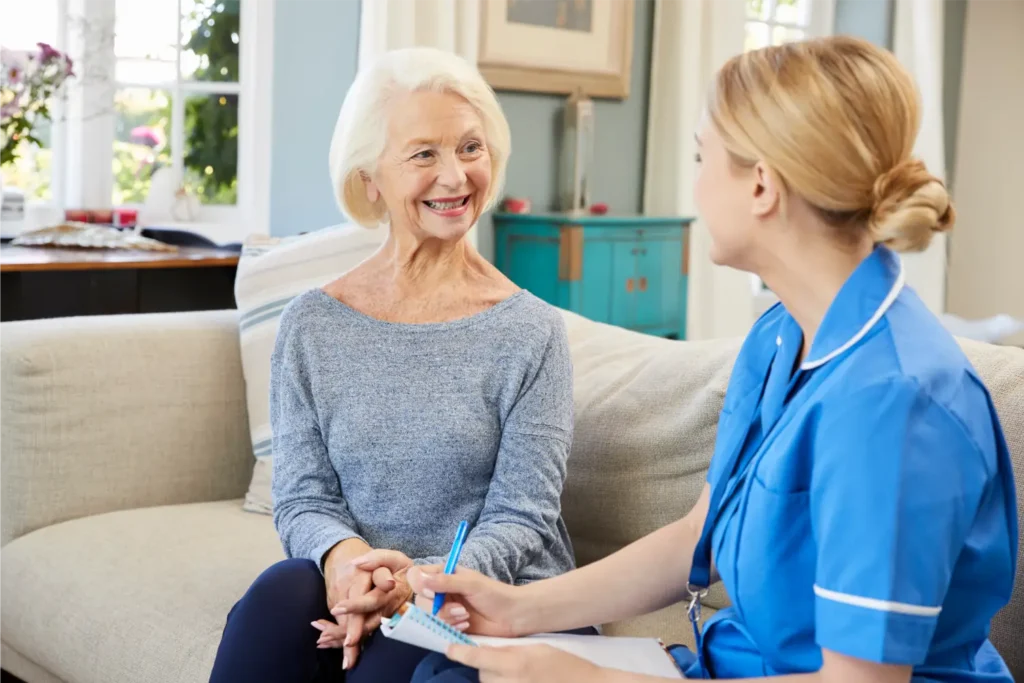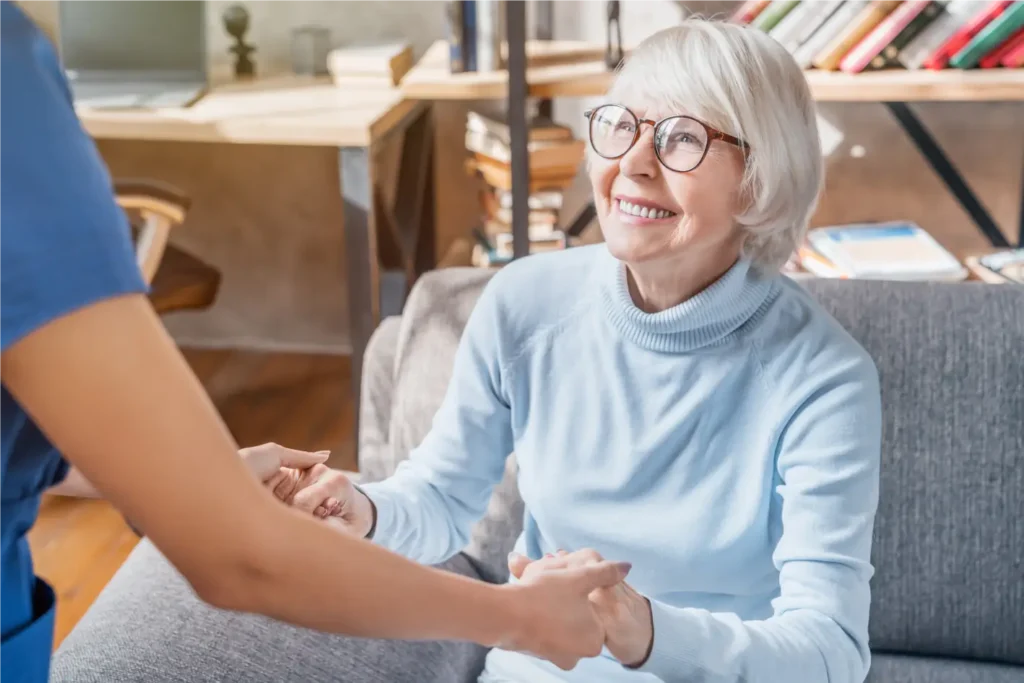 We Offer Quality care with compassion, competence, and good communication.
We're dedicated to building a team of healthcare professionals who embody our core values. We know that this not only benefits our service users and clients but also the staff. We strive to instil these principles through ongoing coaching, training, and development, ensuring that our staff is equipped to provide the best possible care to you – our clients.
We Take Care Of Your loved ones
We understand the importance of competence, compassion, commitment, courage, and good communication combined with respect when it comes to delivering exceptional care. This begins with reliability to dependability when needed. Our founders have years of experience in the healthcare industry and have experienced first-hand the challenges that come with finding reliable and skilled staff. That's why we started the agency – to provide a reliable option for clients and organizations in need of care services.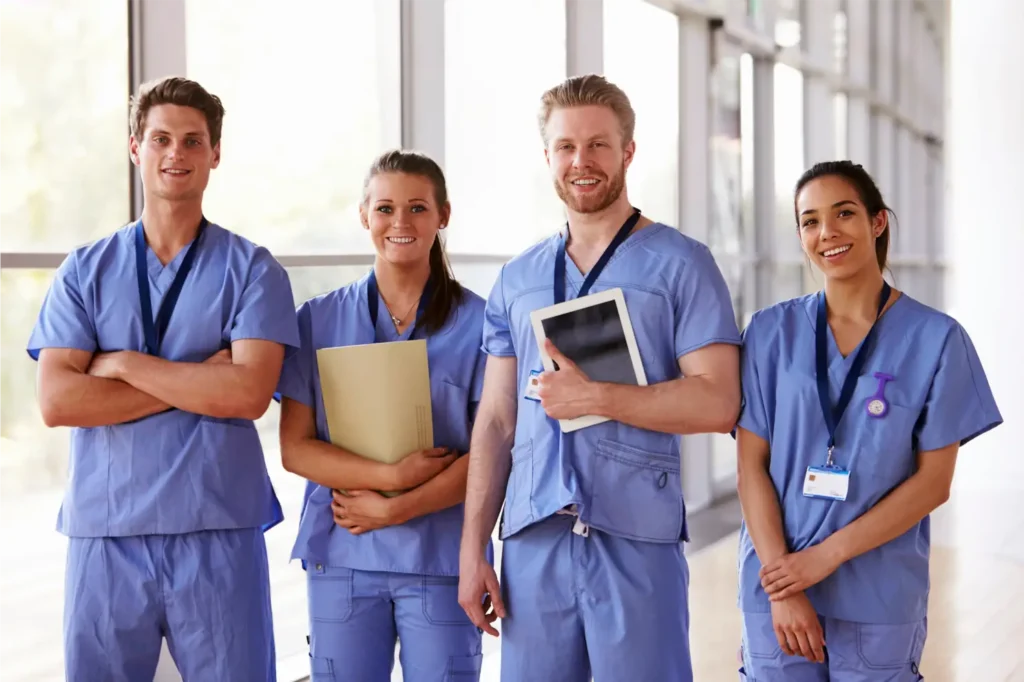 Our Values
Our value system guides our behaviour and decisions at all times. It is what brings meaning to how we serve our clients.
Care
Care is our core business and the care we deliver helps the individual person and helps the health of the whole community.
Competence
All our staff has the expertise and knowledge to deliver effective care. They have the ability to understand an individual's health and social needs.
Compassionate
We will deliver our services based on empathy, respect, and dignity.
Commitment
We will build on our commitment to improving the care and experience of our clients. A commitment to our service users is a cornerstone of what we do.
Courage
We will do the right thing and will advocate for our service users when we have concerns.
Communication
We will maintain good communication with our service users, family, and other professionals. Communication is the key to a good workplace with benefits to our service users and staff.
Growth and Development
We are committed to supporting the growth and development of our staff while always keeping the needs of our service users at the forefront.
Compliance
We provide domiciliary care services in line with UKHCA, Health and Social Care Act 2008, NICE Guidelines, and CQC regulations, ensuring that we are always operating in compliance with industry standards.
Responsiveness
We are prompt in addressing concerns and complaints in a timely and professional manner, making sure that our client's needs are met and we also learn from our mistakes.
Get More Inspiration & Our News
Kindly subscribe to our newsletter, we would love to keep you updated on our latest developments.