The right care package for you!
Do you have a loved one with any physical, mental, developmental, sensory or emotional impairment? We know that having a loved one in such a situation may cause complex challenges families often find difficult to cope with. Contact us today for a no-obligation call and our team will arrange a Special Needs Care package suitable for you.
What is Special needs Care?
Special needs care is a type of care designed for people with physical, mental, sensory, developmental or emotional impairments that require special medical or healthcare support. These may include conditions like Autism, Down Syndrome or any other disability that may affect the independence and quality of life of your loved one.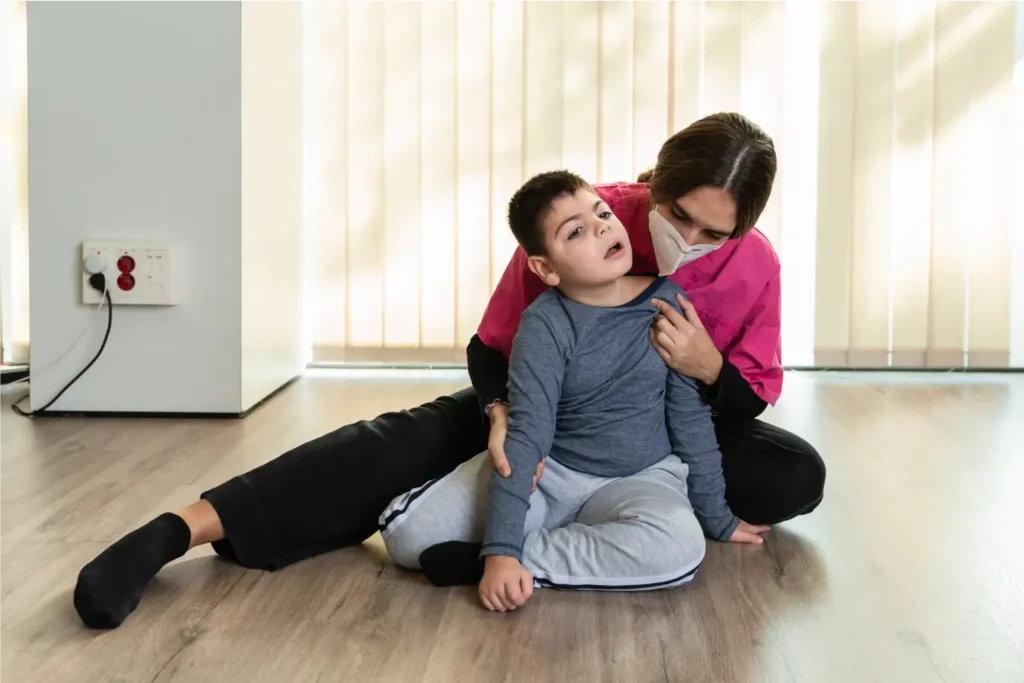 We can help
Call us today for a no-obligation assessment to establish the type of Special needs care you may require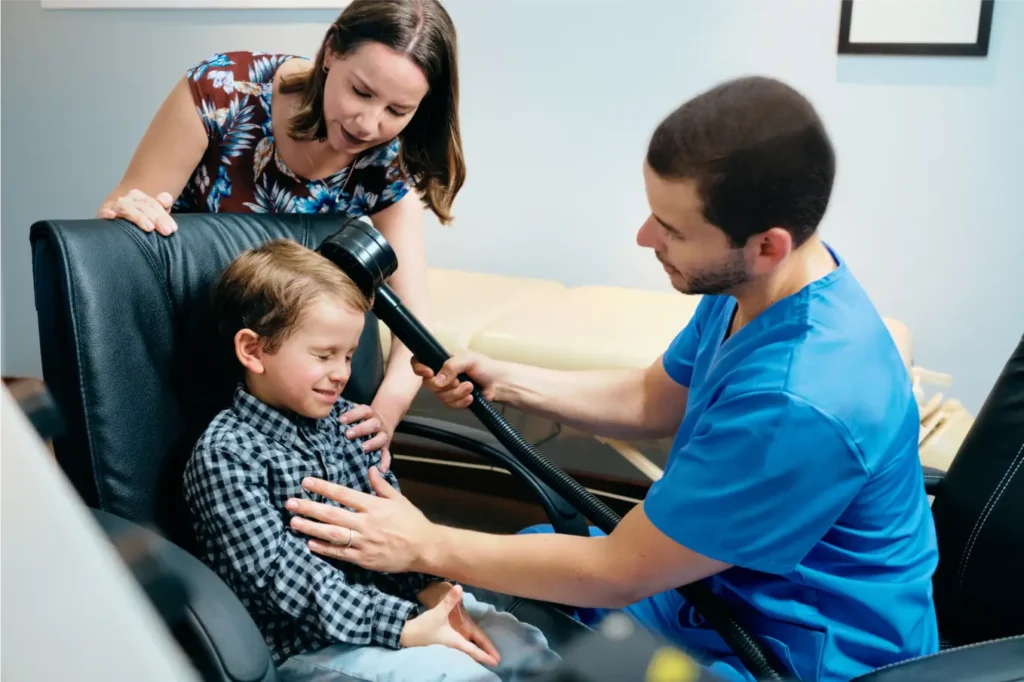 Key issues related to special needs care.
What Options do you have?
Live In Care
With the Live-in care service, we can arrange for a special needs carer who will stay with you and offer you help round the clock allowing you peace of mind and respite from the care of a loved one. This helps your loved one to have independence and quality of life in a familiar environment surrounded by family and friends.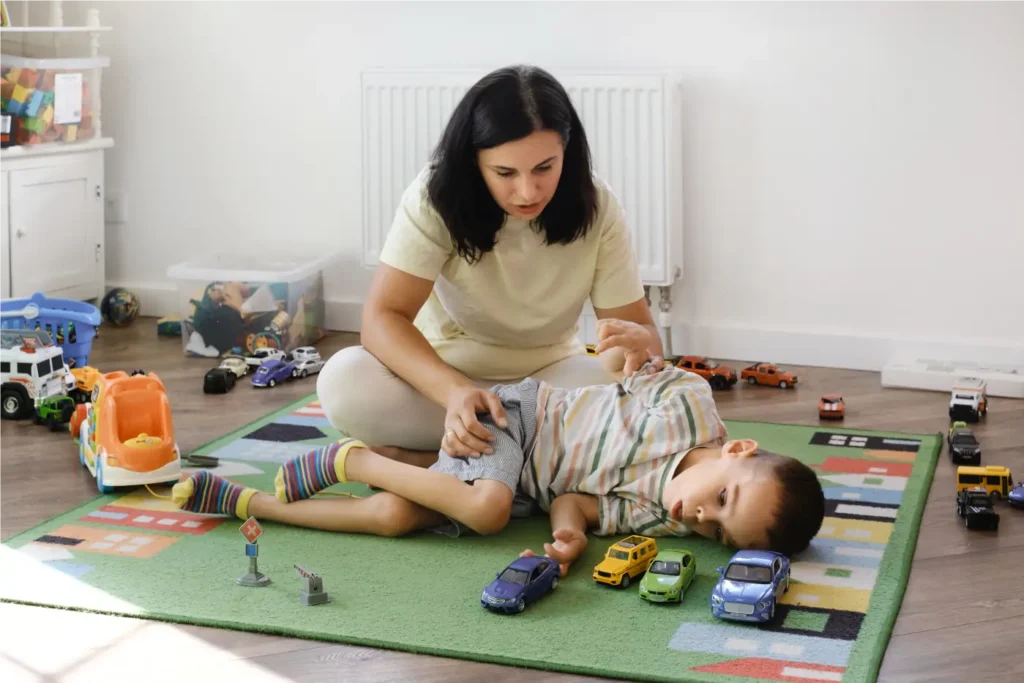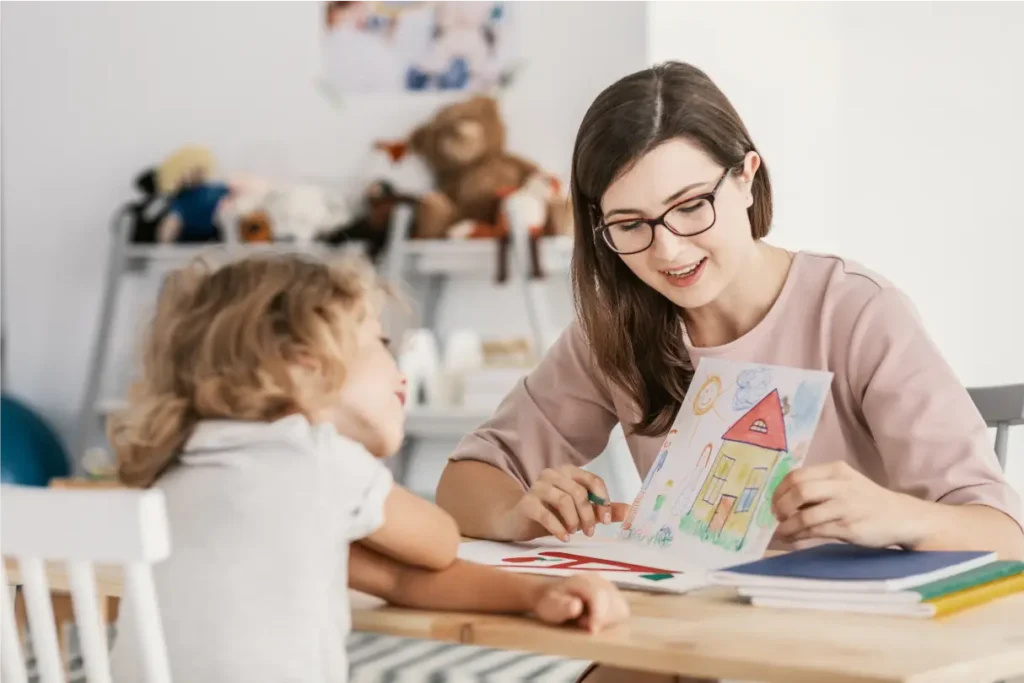 Regular
Touchpoints when you need them
Visiting Care
You can also opt for dedicated intermittent visits from a carer at times and duration convenient to you.
Respite Care
You may be needing time to take a break, refresh and relieve the stress associated with caring for a loved one with special needs. This is where respite care can really make a difference for carers.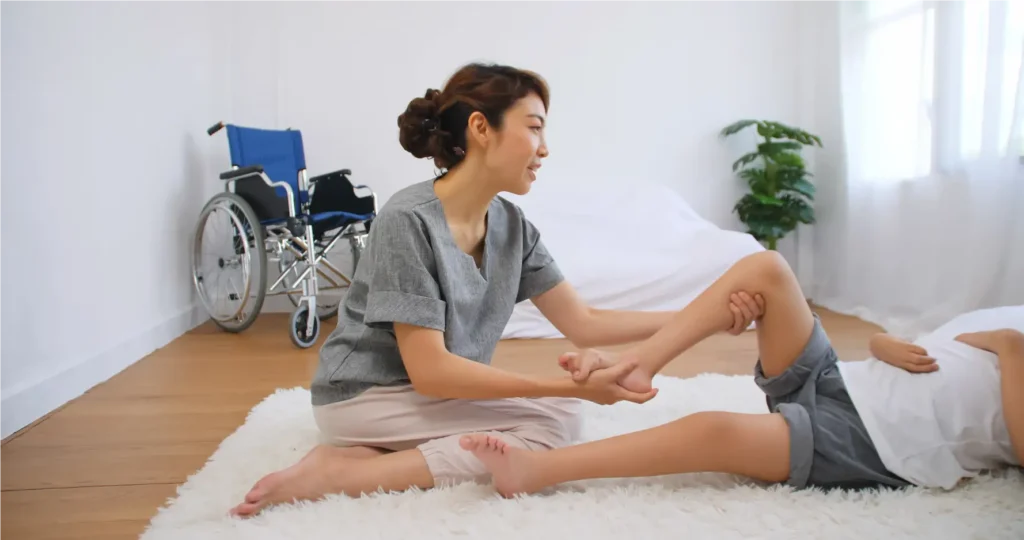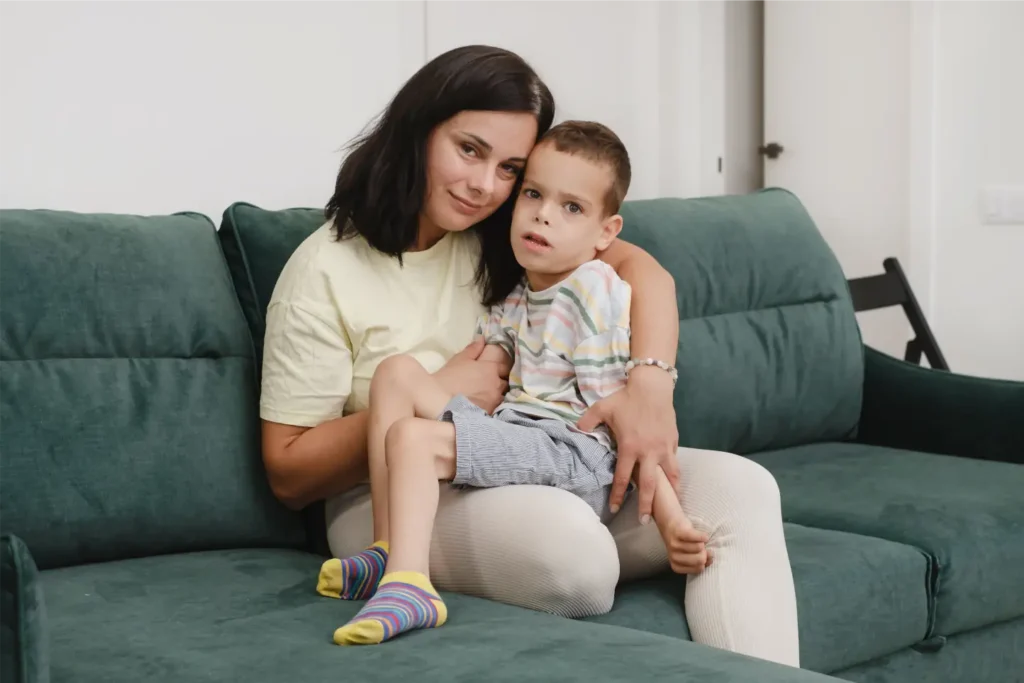 Special needs Care may involve the following: