Elderly Care At Home
We provide care for the elderly at home. Allowing them to stay at home for longer. Our services are centered around care and respect and are perfect for those who still want to maintain their freedom and daily routines.
Familiar Environment
Are you struggling to keep up with regular household routines such as washing dishes, ironing and getting about? Then our elderly home care service will do you a world of good. Our support extends to personal care such as washing or dressing. We provide you with that much-needed support to help you live at home for as long as possible.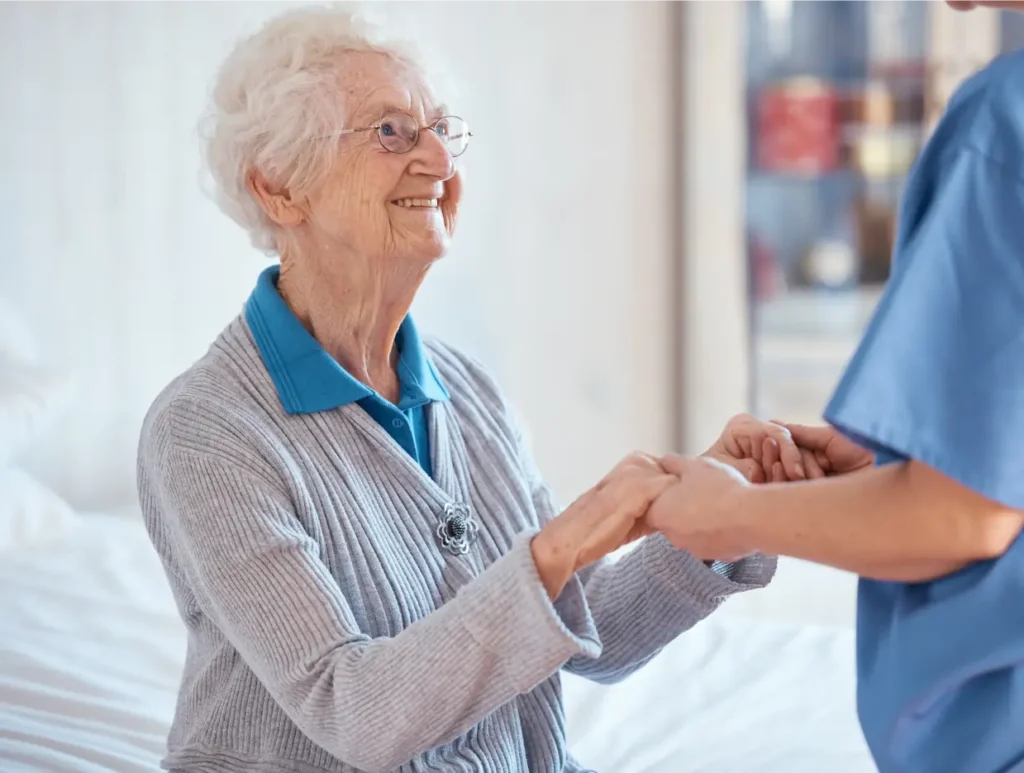 Get the Care that You need!
Feel free to get in touch with us for a free no obligation assessment so that we can help you find the right care plan for your needs.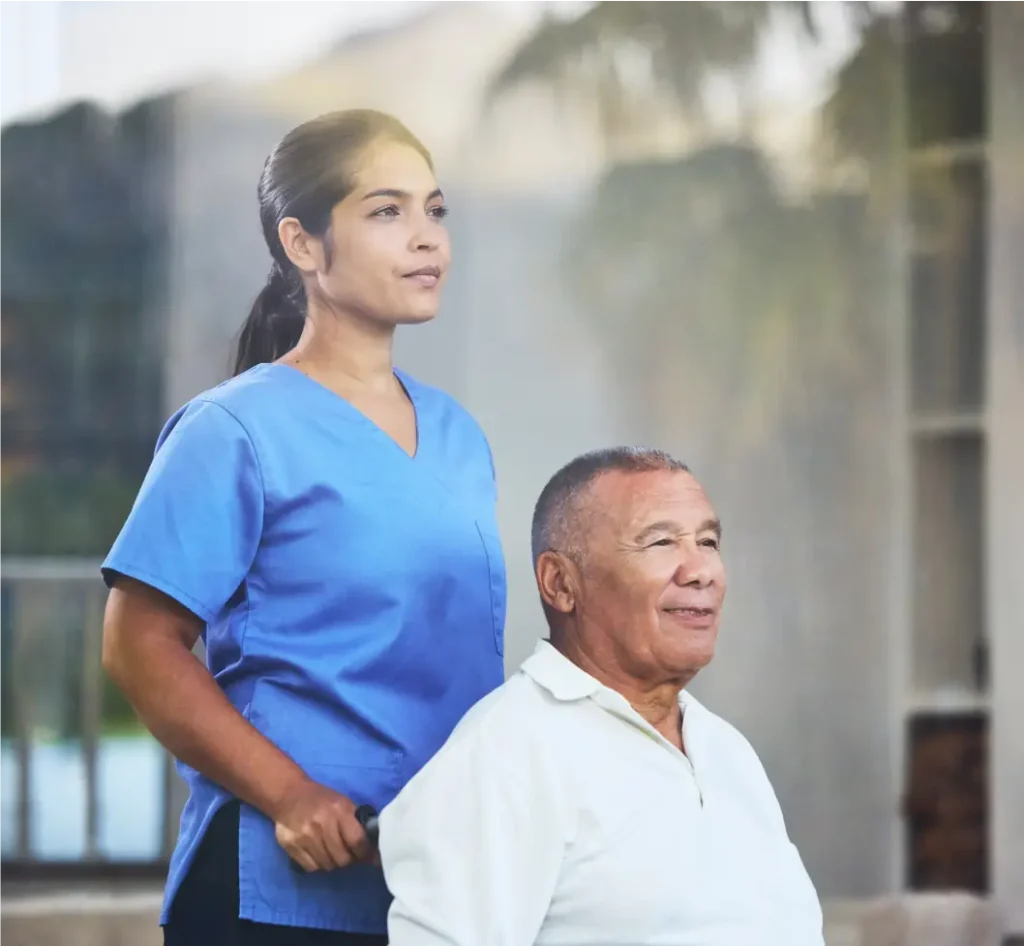 Flexible Care Options
Our service is completely flexible and centred around you so if there is something you require that is not on this page, please do not hesitate to get in touch with us. We regularly collaborate with our service users' medical professionals so we can serve you better in line with their recommendations.
What can our care for the elderly service help you with?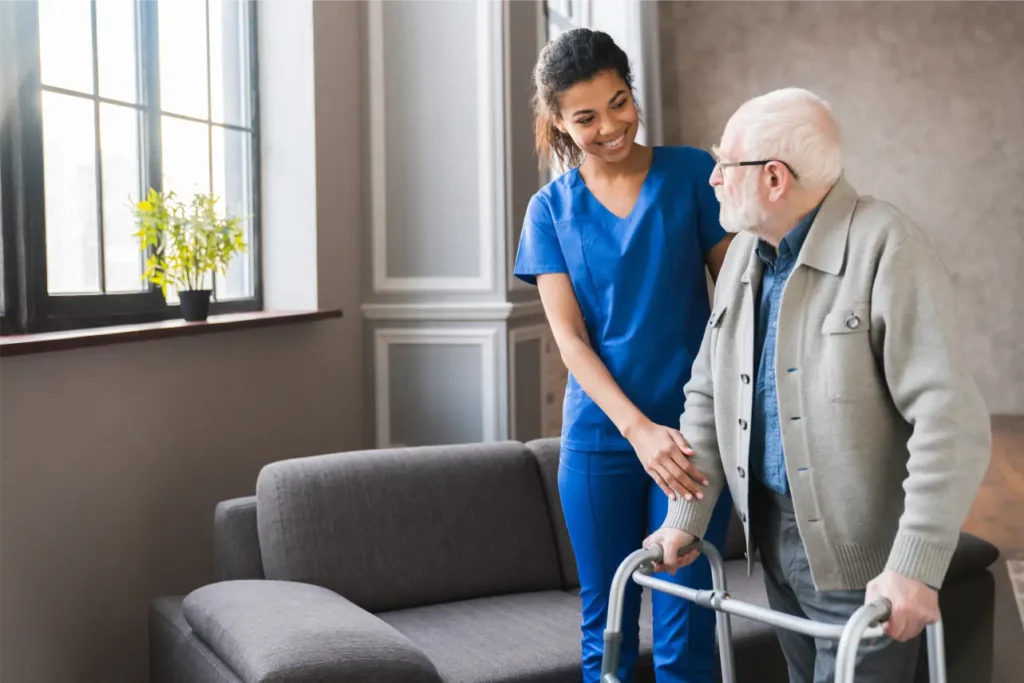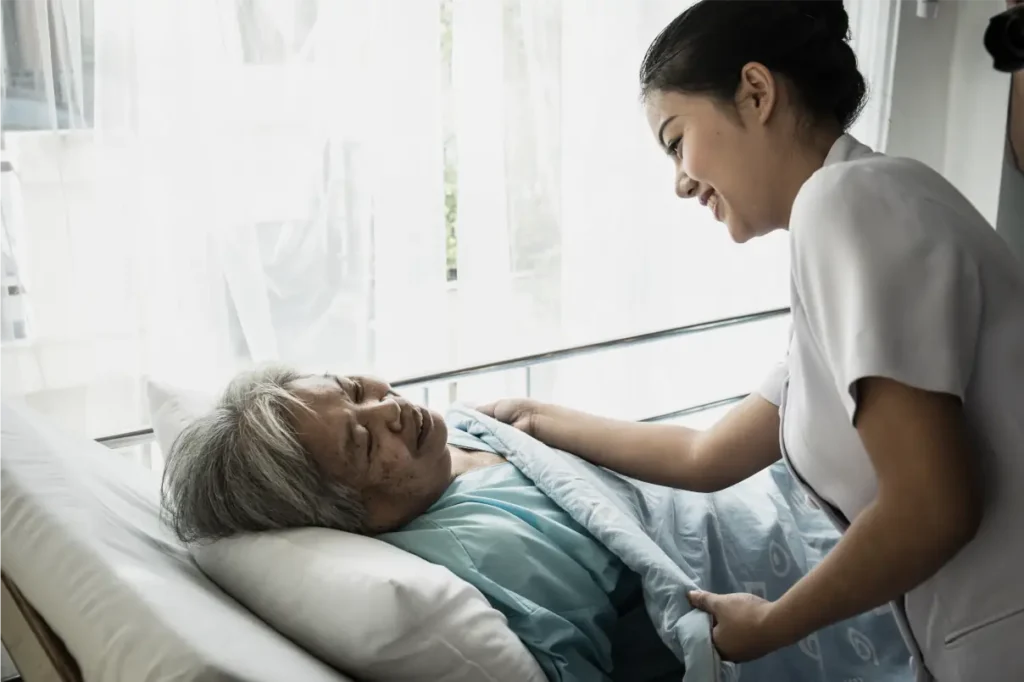 Home Help
There for your loved ones
Help at home
Ask us about our home help service which is perfect for people who do not need a full care plan but just need someone for a few hours to be around and make sure they are safe. Additionally, this service helps keep a sense of normality and is a great step to becoming and remaining as independent as possible, while living in a safe living environment. Get peace of mind knowing that if you do struggle someone will be there to help.
Advantages of home care
Home care has lots of perks for service users, making it a popular option for the elderly and their relatives.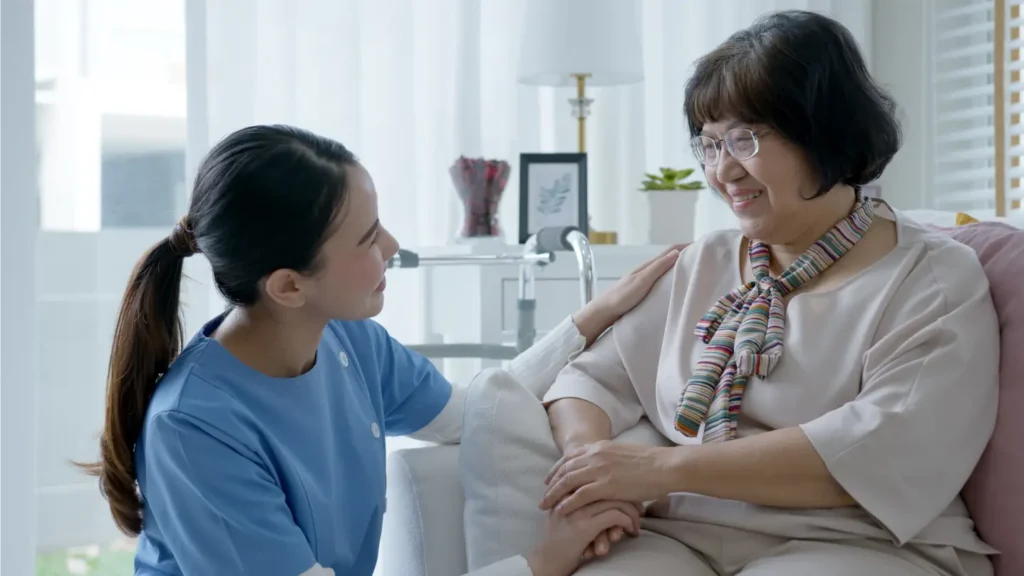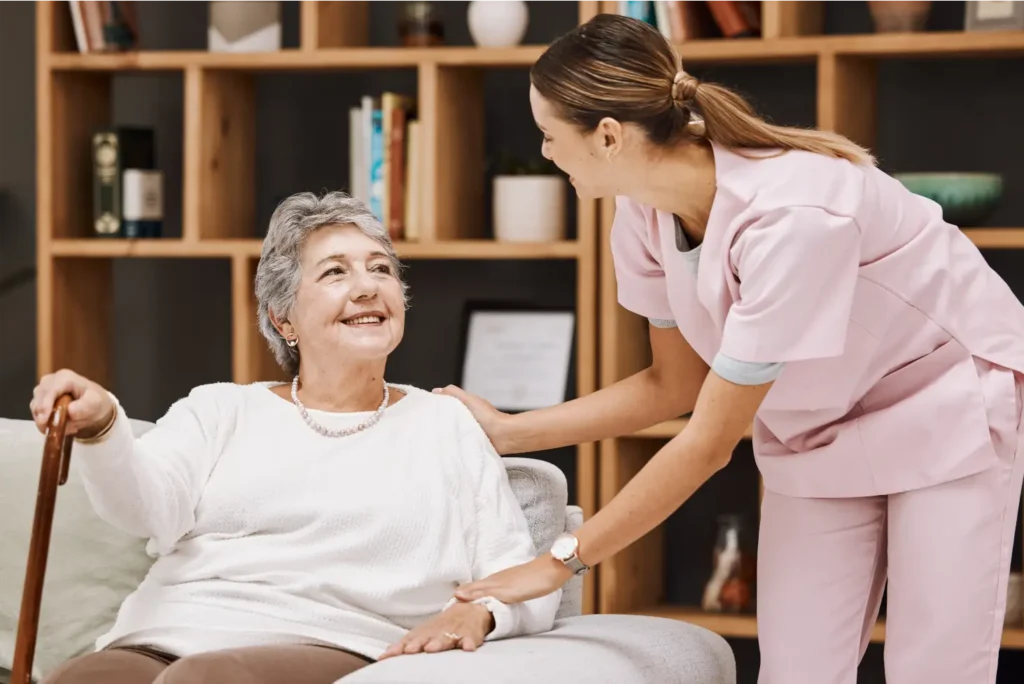 Reassurance and peace of mind
With the presence of a carer, you can be reassured that someone will be there for you in case of an emergency. This is great for individuals who are prone to trips and falls. We will help to reduce the risk of falls and any other similar hazards around your household.
Total peace of mind for you and your family members that someone is checking up on you regularly