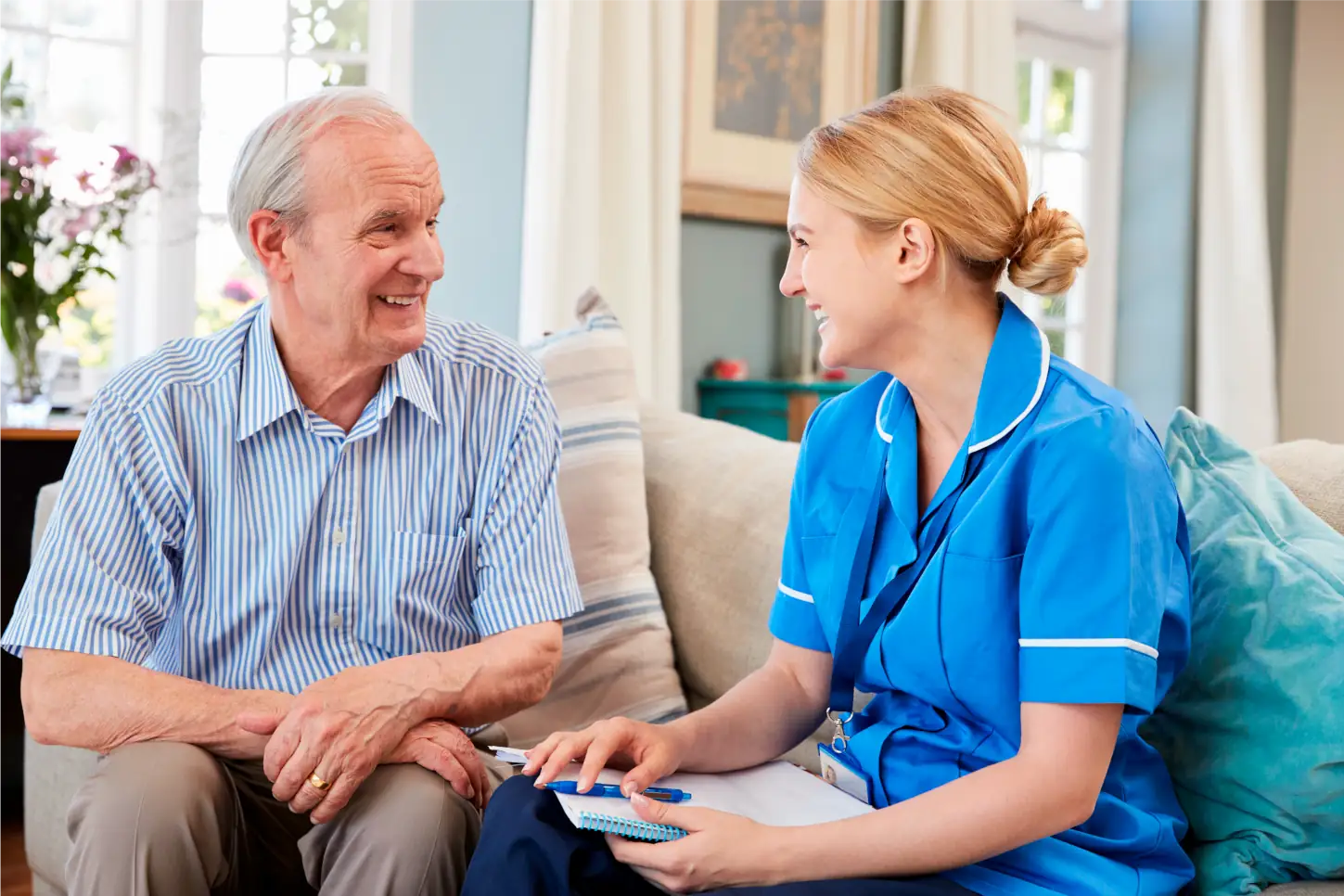 Call to ask any question
07429986334
get compassionate care Staff with us
Are you struggling to maintain the quality of care and staff morale due to the shortage of staff at your healthcare service? Are you feeling overwhelmed and under extreme pressure? Do not worry! Our healthcare agency is here to help. We provide reliable and experienced staff who can fill the gaps and help you deliver high-quality care to your patients without any stress. Partner with us
Staff for your Setting
Here is what we can do for you:
Are you looking for top-notch care staff for your local authority? Look no further than Emerge Healthcare Services.
Find reliable temporary staff for your nursing home with Emerge Healthcare services
Reliable care staffing solution
Our team has years of experience in the healthcare industry and we understand the challenges that come with finding care as well as reliable and skilled staff. That's why we are confident that you will be in safe hands.
call to ask a question
07429986334
Releaving Staffing shortages