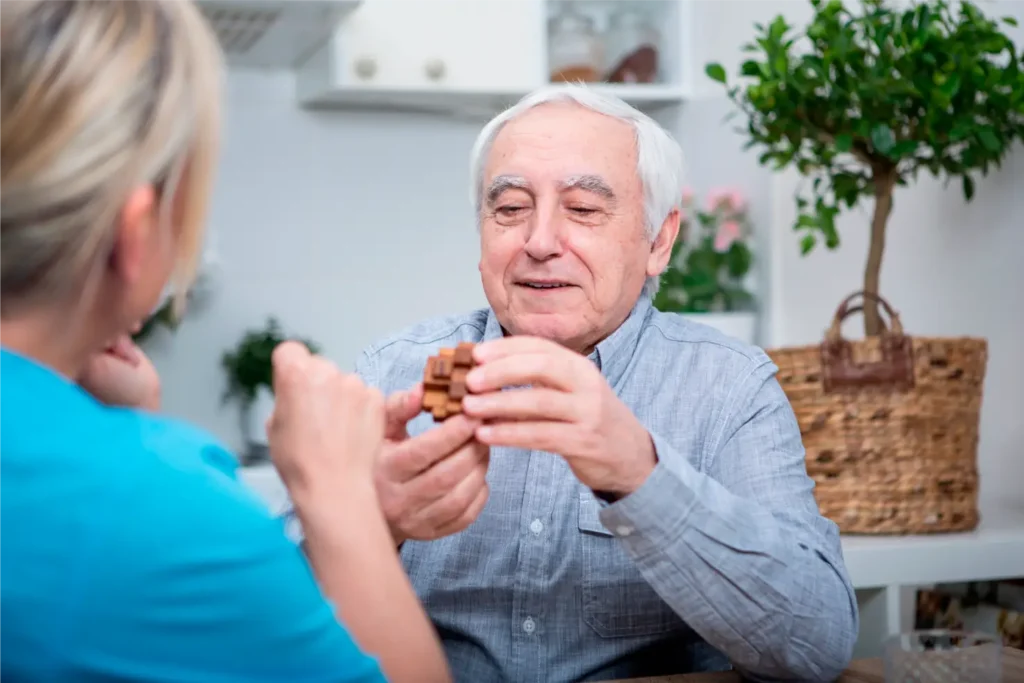 Call to ask any question
+44 7429 986334
There for you, every step of the way
At Emerge, we provide a high-quality dementia care service for our clients in Thrapston, Kettering and surrounding ageras. We do our best to make sure you or your loved one stay at home in a familiar environment, giving reassurance and peace of mind to you and your loved ones. Contact us today to get started
What is Dementia Care?
This is Care designed specifically for persons suffering from Dementia. Our goal is to provide the necessary support for you to live comfortably in your own home. At Emerge Healthcare Services, our committed carers will ensure that you follow your regular routines while maintaining your dignity.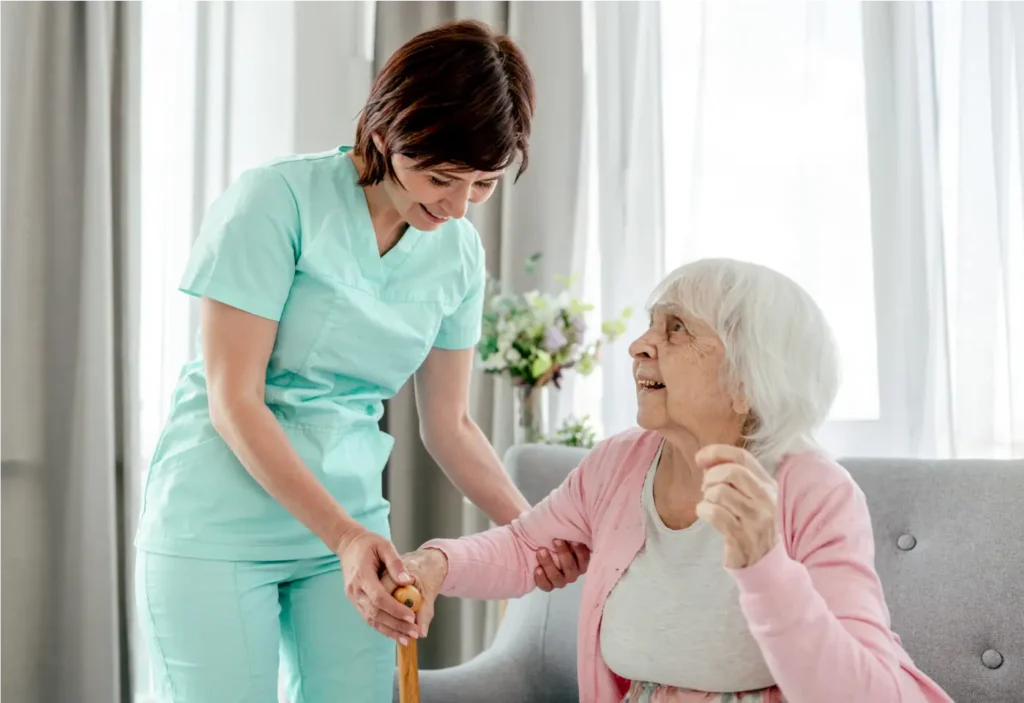 Understanding Dementia
Dementia is a general term used to describe a group of conditions and symptoms that impair memory and other cognitive brain functions without alterations in levels of consciousness. It comes in many forms and is progressive and largely irreversible. Dementia is common among the elderly but is not limited to them.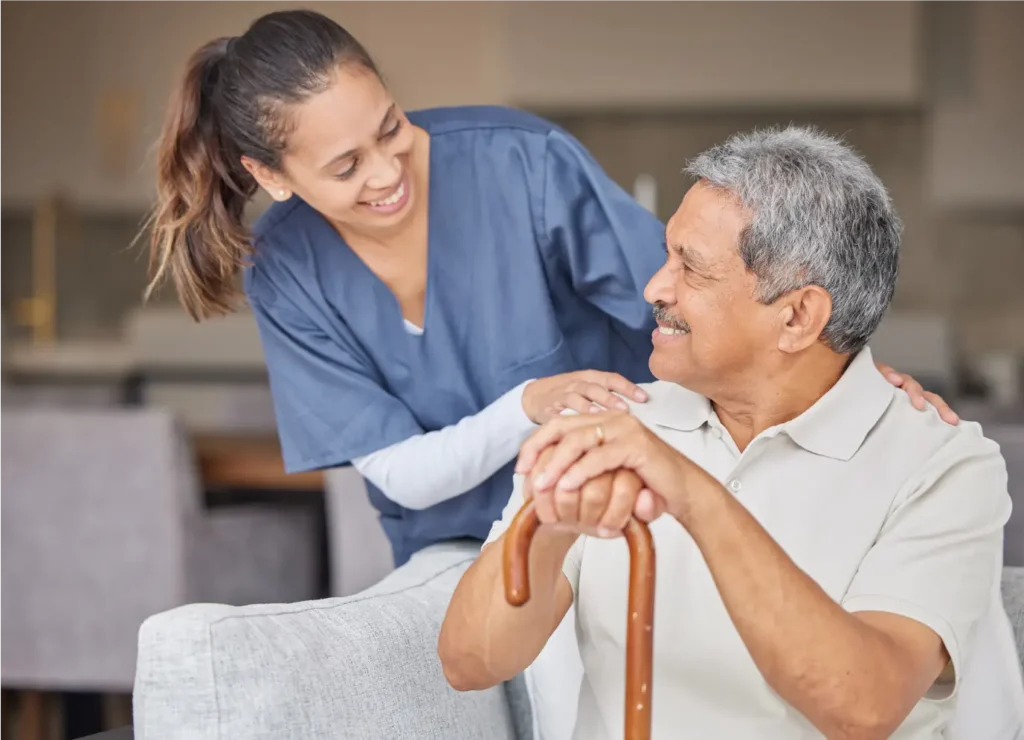 Signs and Symptoms of Dementia
What causes Dementia?
While Dementia is common in elderly people, it is not part of the ageing process. It is caused by abnormal changes in the brain which trigger a decline in cognitive abilities and impairs daily life functions and behaviour.
call to ask a question
+44 7429 986334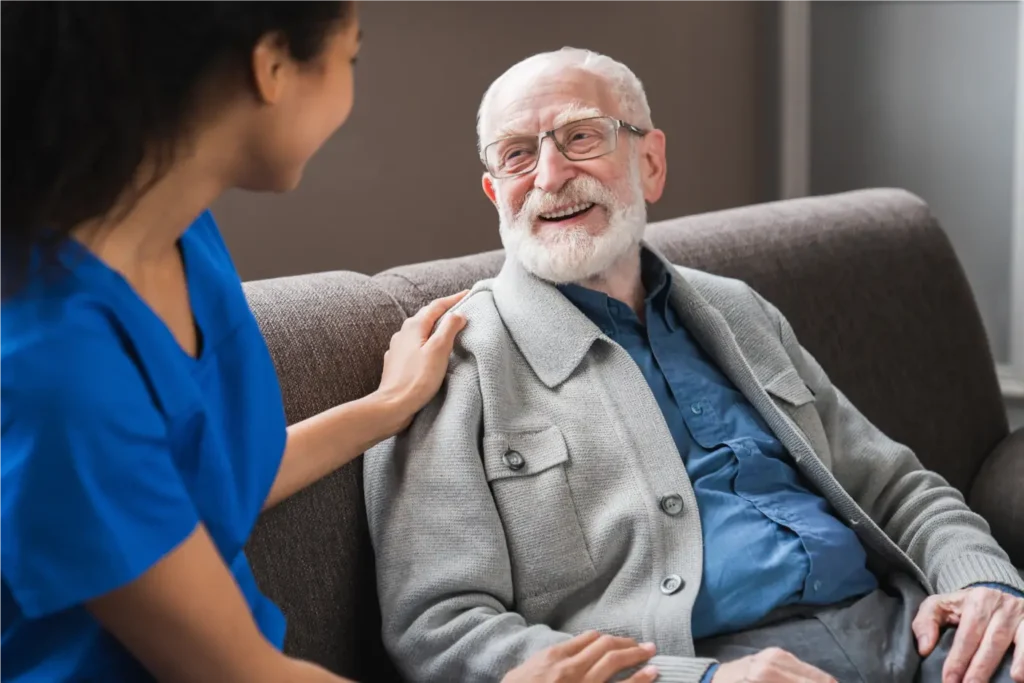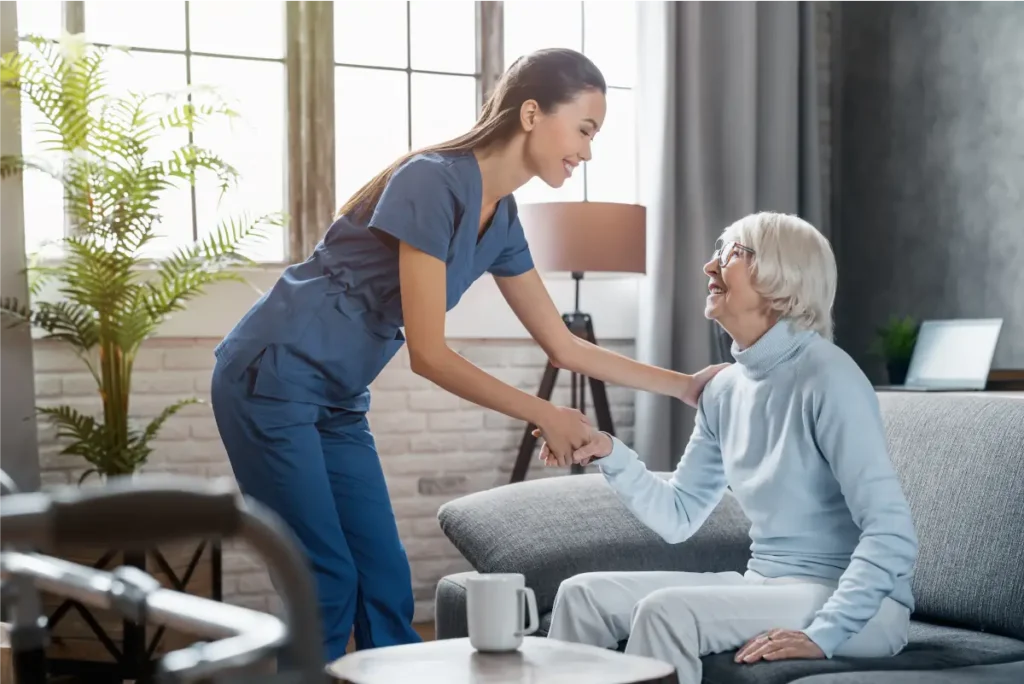 Going
The extra mile for our service users
What our Carers will do for you and your loved ones
While Dementia may be challenging for a lot of families, with the right help, is manageable and dignified, and independent life is very possible for people living with Dementia.
Our carers will help with the following: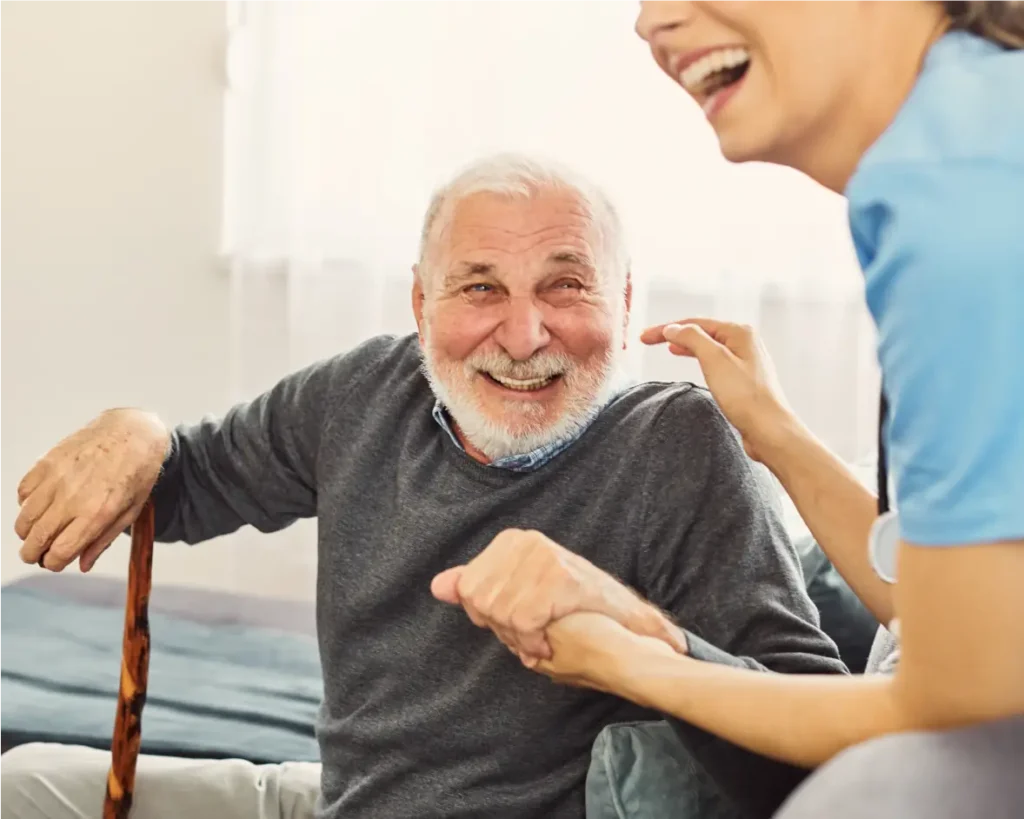 If you need help with a loved one living with Dementia, contact our team and we will be glad to help