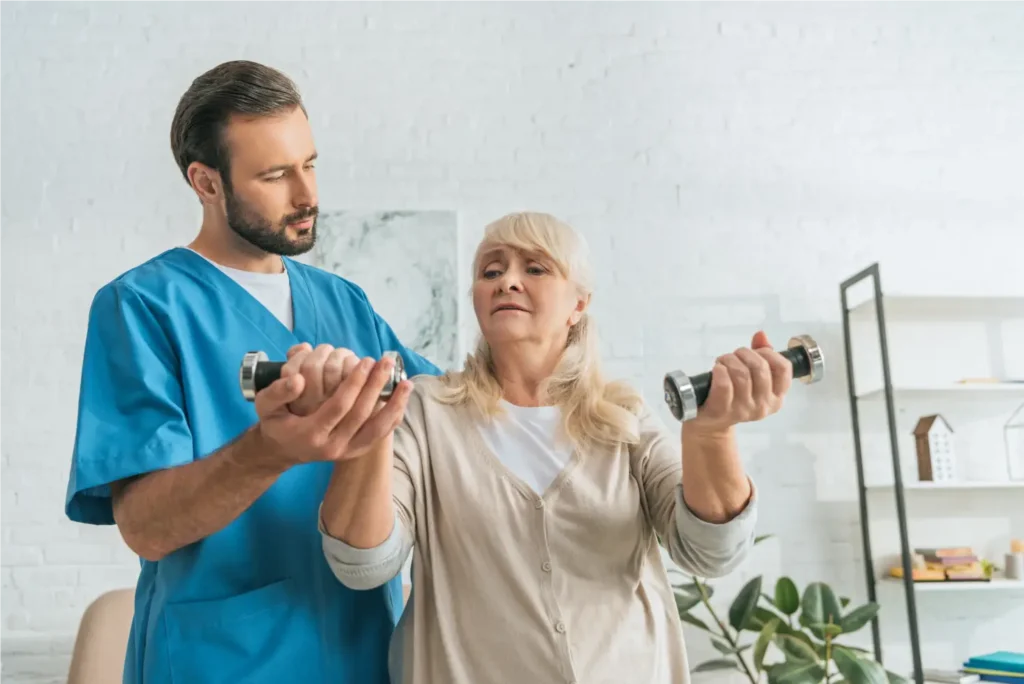 Call to ask any question
07429986334
get compassionate care with Emerge Healthcare Services ltd.
Whether you're a private client or an institution in need of staff, we tailor our services to meet your unique needs. Try us and experience the difference that comes with receiving care from a team that truly cares.
Let us take care of your loved ones!
Our team has years of experience in the healthcare industry and we understand the challenges that come with finding care as well as reliable and skilled staff. That's why we are confident that you will be in safe hands.
call to ask a question
07429986334
Let us take care of your loved ones