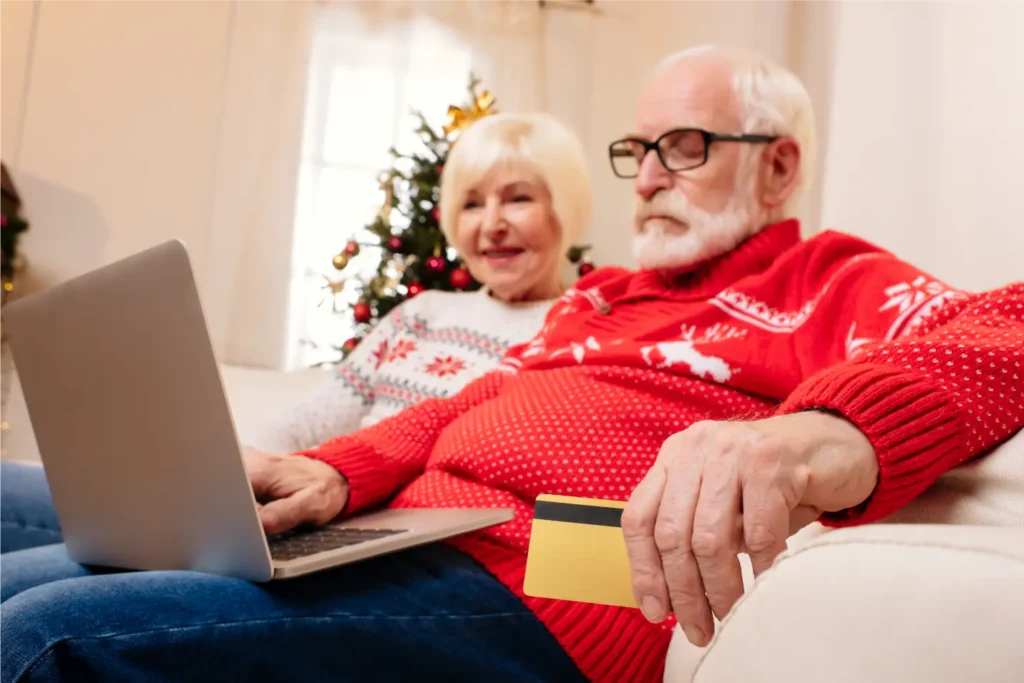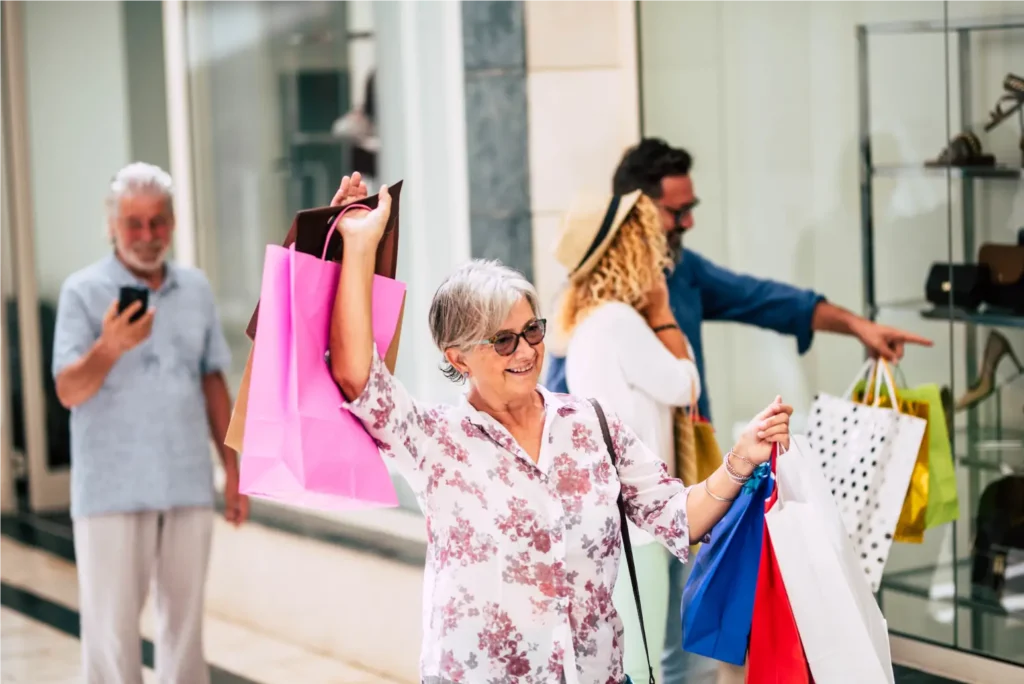 Transparent
In our values and pricing
How much will home care cost me?
To determine the cost of Care for you or your loved one, we offer a free, no-obligation assessment to understand your unique needs and develop a care plan that fits within your budget. You can get in touch with us by filling out the contact form or giving us a call today for a quote.
finding options for home care
It's important to note that care services at home aren't usually free and the cost of care depends on a number of factors, including your income and savings. If you're unsure about funding your care, we recommend visiting this great resource from the Age UK website for more information. If your local council carries out a care needs assessment and agrees that you're eligible for care and support at home, they will do a means test.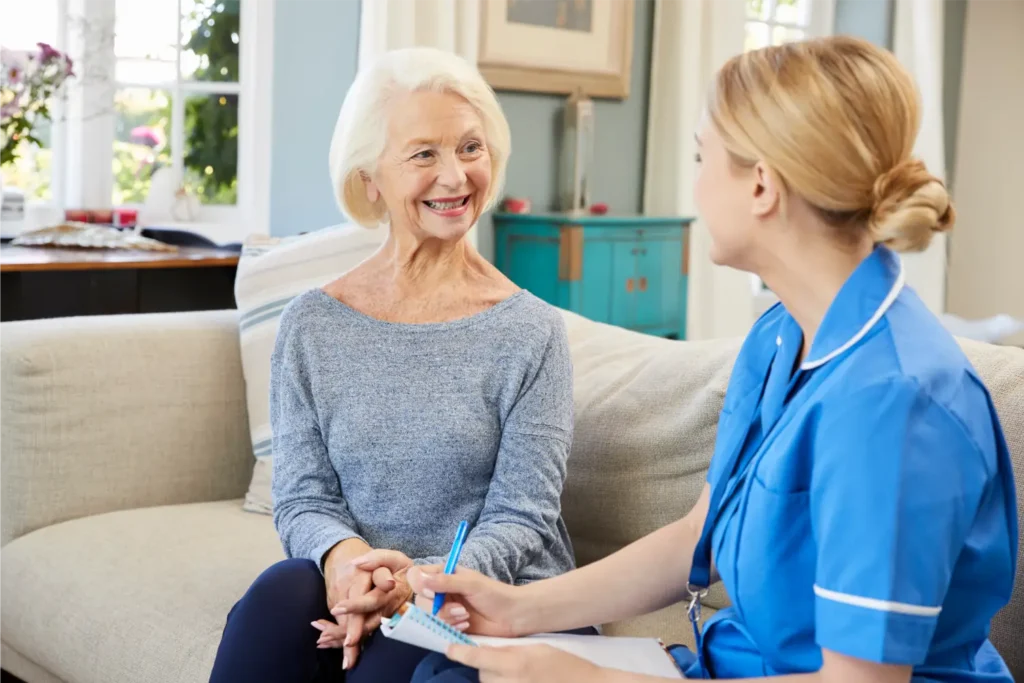 billing
One of the benefits of choosing Emerge Healthcare Services ltd is our ability to handle all billing directly through our office. This eliminates potentially awkward conversations about money with carers, allowing you to focus on receiving the care you need.
we can help
Don't hesitate to get in touch with us to discuss pricing options for your care. Whether you're an individual seeking care at home, a nursing home owner, or a local authority, we're here to help. Contact us today to schedule your free, no-obligation assessment and learn more about how we can support you with clear and honest pricing.
Popular Questions
We know you might have some questions, here are some of the popular ones we get and some answers to them. If you need more information, feel free to get in touch with us.
Get More Inspiration & Our News
Kindly subscribe to our newsletter, we would love to keep you updated on our latest developments.